Ruth Horsman, a voluntary primary school librarian, selects five books that have been capturing the imagination of her year 4-6 readers this year. "I read a lot of children's fiction as you can imagine and these have stood out for me recently," she says. Follow RUTH On INSTAgram @MRS_HORSE FOR MORE KIDS' BOOK REVIEWS
The Island at the End of Everything by Kiran Millwood Hargrave
Beautiful book by one of my favourite new authors (you MUST also read her first book The Girl Of Ink And Stars if you haven't already) – this is book covers leprosy, predjudice, grief, lepidoptery (!) and friendship. It's heart-wrenching with a feisty, adventurous protagonist.
Wed Wabbit by Lissa Evans
Dark, original, and very funny. Ever imagined what it would be like to be stuck in an imaginary world with your sister's cuddly toys brought to life? An adventure in a strange world with even stranger characters and impossible tasks. The villain in the tale, Wed Wabbit, is absolute genius.
The Explorer by Katherine Russell
A classic adventure story, by one of the most exciting young children's authors around. A plane crash lands in the Amazon and you are taken on a fast-paced, wild journey with a not-so predictable ending. Who is the explorer? I couldn't stop thinking about this book and the characters after I finished it - always a sign of a great book.
The Last Wild by Piers Torday
I love a good trilogy and this doesn't disappoint – this is a wonderful, sprawling, post-apocalyptic tale, slightly depressing to start with but with a healthy dose of optimism. Perfect for children who are eco-conscious as highlights the damage (and good) that humans and science can do to our natural world.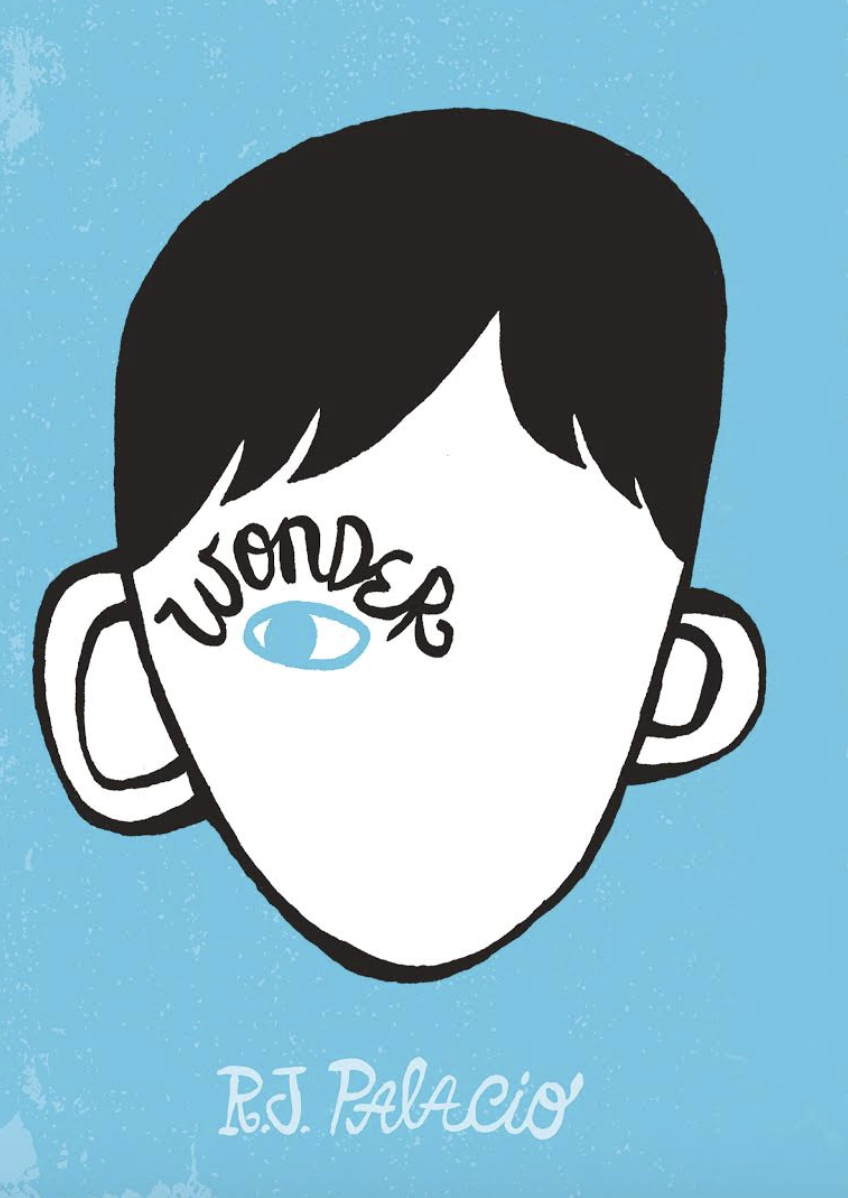 Wonder – RJ Palacio
Feels like every child I meet aged 8-10 has read this book and if you haven't why not?! A story about triumph over adversity, namely the main characters extreme facial disfigurement. Encourages children to see through differences and be kind, always. Bit of a weepy too (be warned – I wept buckets)