Ruth Horsman is a librarian at a junior school in south west London and is passionate about the importance of primary school libraries. She is launching a pilot project for shared resources between primary schools and community libraries across Lewisham in September 2018. For more information follow Ruth at Stillness_Library or Mrs_Horse
Ruth says: "It's a huge boom time for children's literature at the moment, and with all the bright, colourful doodle-filled books, or latest offering by a celebrity children's author, it's easy to overlook the classics. Here are six kids' classics that I've read recently that have stood the test of time. Enjoy."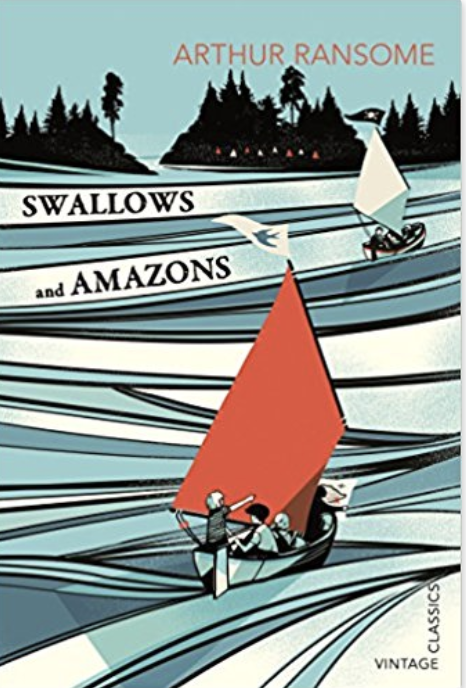 By Arthur Ransome
This is the ultimate summer holiday adventure. I was listening to the radio the other day and this came very high in a poll of favourite books from childhood. It's a wonderfully descriptive story of children being left to roam outdoors in the Lake District in the 1920's. The Swallows and Amazons battle it out over a summer of adventure and discovery. I read this recently and it's so addictive – it's the perfect book to read on a camping trip – just be prepared for your kids begging you to catch them fresh fish for their supper!
By Frances Hodgson Burnett
Another early 20th century children's classic – this was first published in 1910. A lonely, unhappy, spoilt child gets sent back from India to live in a Yorkshire manor house and garden, which is full of secrets. I like fact the protagonist in this book is so unlikeable to start with, it really helps you on the journey of self-discovery with her.
By Jack London
My 10 year old son went straight for this in our local book shop Moon Lane the other day and has barely put it down since. Published in 1906, it is tale of survival written from the viewpoint of the books eponymous character. White Fang is part-dog and part-wolf, and the lone survivor of his family. He has a hard life and learns how to survive, but can he ever be nurtured into a life of domesticity with the love of a gentle owner? I am surprised my son is enjoying a book as old as this as I thought the language might put him off but he is really loving it.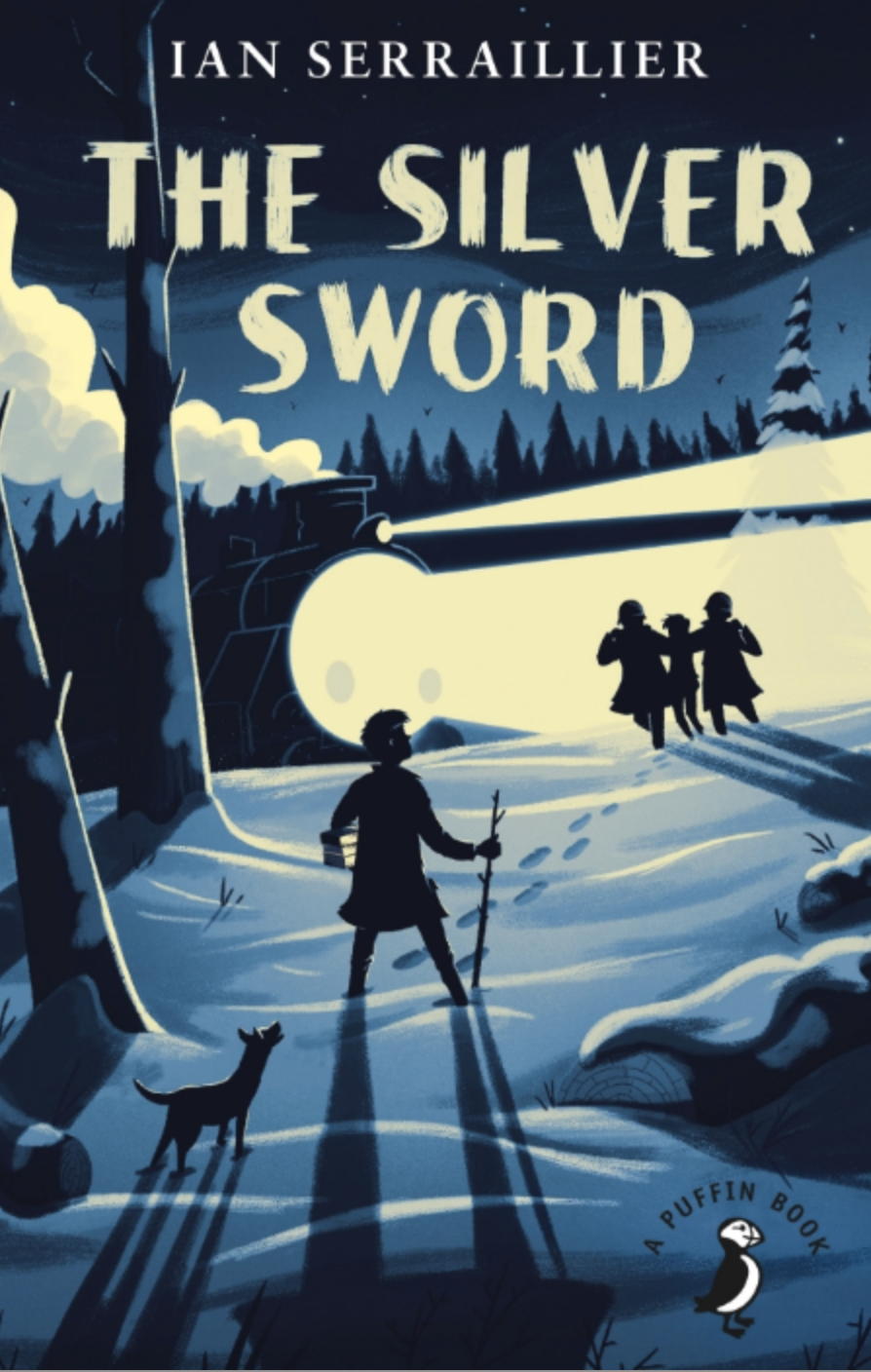 By Ian Serraillier
A war-time adventure – another one my son couldn't put down, and when his nana saw him reading it, remarked: "Ooh I loved that when I was your age". Four children made homeless by the second world war, on a dangerous journey to find their family. A very moving story about hope, and overcoming adversity, probably a very realistic account of what it was like in Europe in the 1940's and also what it is like for families fleeing war in modern times. As relevant now as it was then, sadly.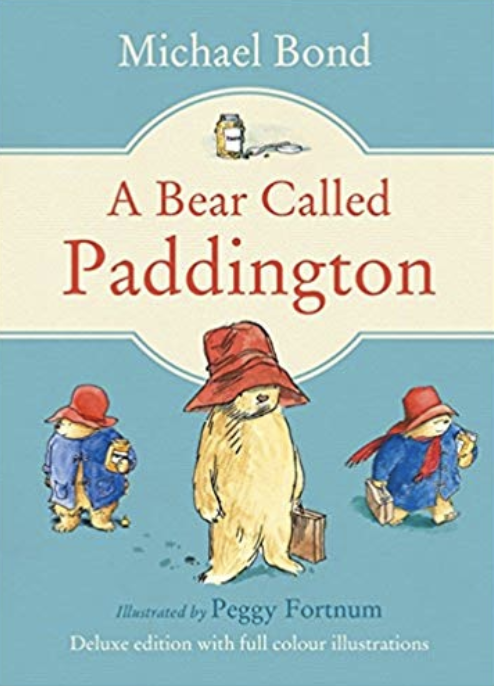 By Michael Bond
2018 marks 60 years of one of children's literature's favourite bears (another one features below), Paddington Bear is enjoying a new generation of fans thanks to the excellent recent film releases. This is the first of many Paddington books by author Michael Bond, and is such a comfort to re-read. We had the full set of these donated by a parent to our school library recently, and they flew out. A great classic to tuck into with your child at bedtime – my daughter and I are perfecting our 'hard stare'.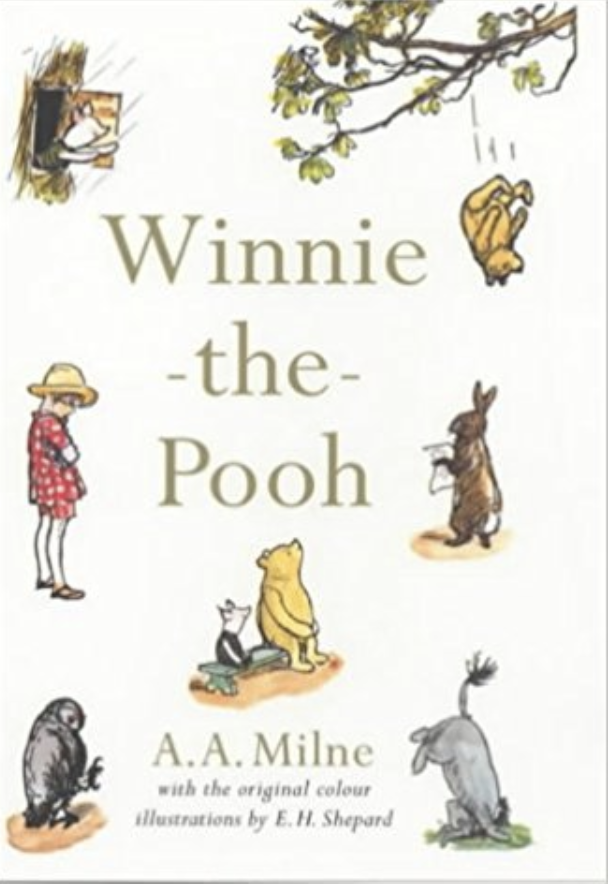 By AA Milne
This is one of the best books about friendship. I use quotes from this all the time when creating 'friendship' book displays in the school library. This is the first book in the world-famous series, and follows Winnie The Pooh on his adventures with his friends Piglet, Eeyore and of course Christopher Robin. I hope this quote perfectly sums up the summer hols for you all: "We didn't realise we were making memories. We just knew we were having fun."