Yvadney Davis is a freelance kidswear fashion stylist and mum to MG, five, and Lolo, two, with a fashion design degree from Central Saint Martins. She has worked for brands including Aden & Anais, Saltwater Sandals and Le Mu and her work features regularly in publications such as Smallish, Little London, Babiekins and Hooligans Magazine.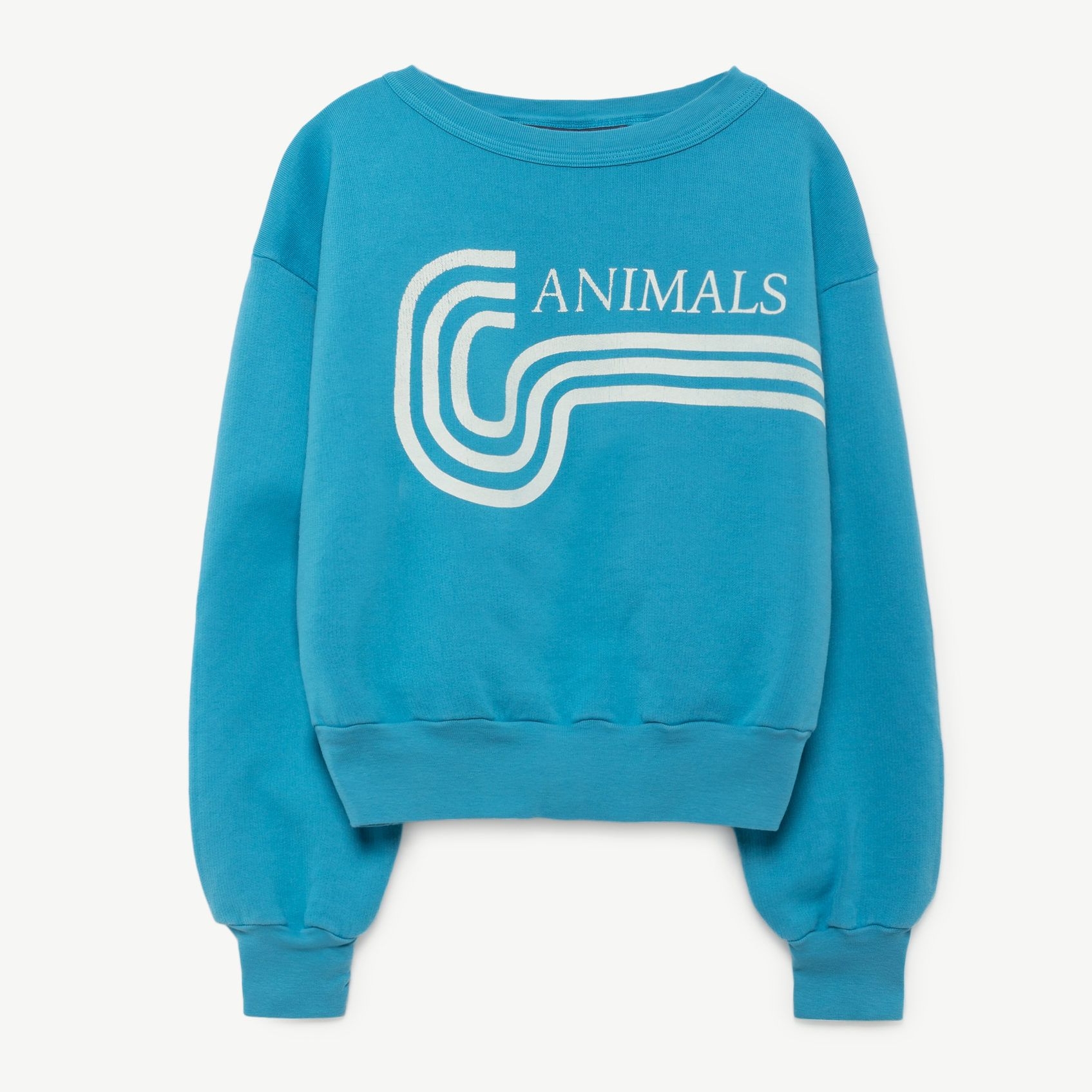 Name three kidswear trends for summer?
- Sports Luxe - performance fabrics, logos, bold silhouettes and bright colours (right).
- Boho naturals - linens, tassels, embroidery and pom poms
- Rainbows - the continuation of the unicorn trend, with lot's of rainbow hues and metallics.
How to break out of the same old navy and stripes for boys?
Shop the girls' sections, there you'll find much more interesting colours, prints and details you can introduce into their wardrobes
Your top tip for dressing kids and getting out the house in the morning?
Firstly if you can, get the clothes laid out and ready from the night before. This means the older ones can get themselves dressed without waiting for the green light. If you're little one really wants to be a "mermaid today" let them wear their costume over their outfit. You will waste time pleading and going back and forth with your headstrong toddler, far easier to be on your way and discard it later on in the day when they inevitably tire of it.
Your dream family holiday destination?
Japan. We're hoping to go for the 2020 Olympics. I'm drawn to the futuristic hustle and serene gardens of Tokyo and the other worldly charm of Kyoto, geisha and tea ceremonies.
Five favourite independent kids labels?
Visit Yvadney Davis' website here