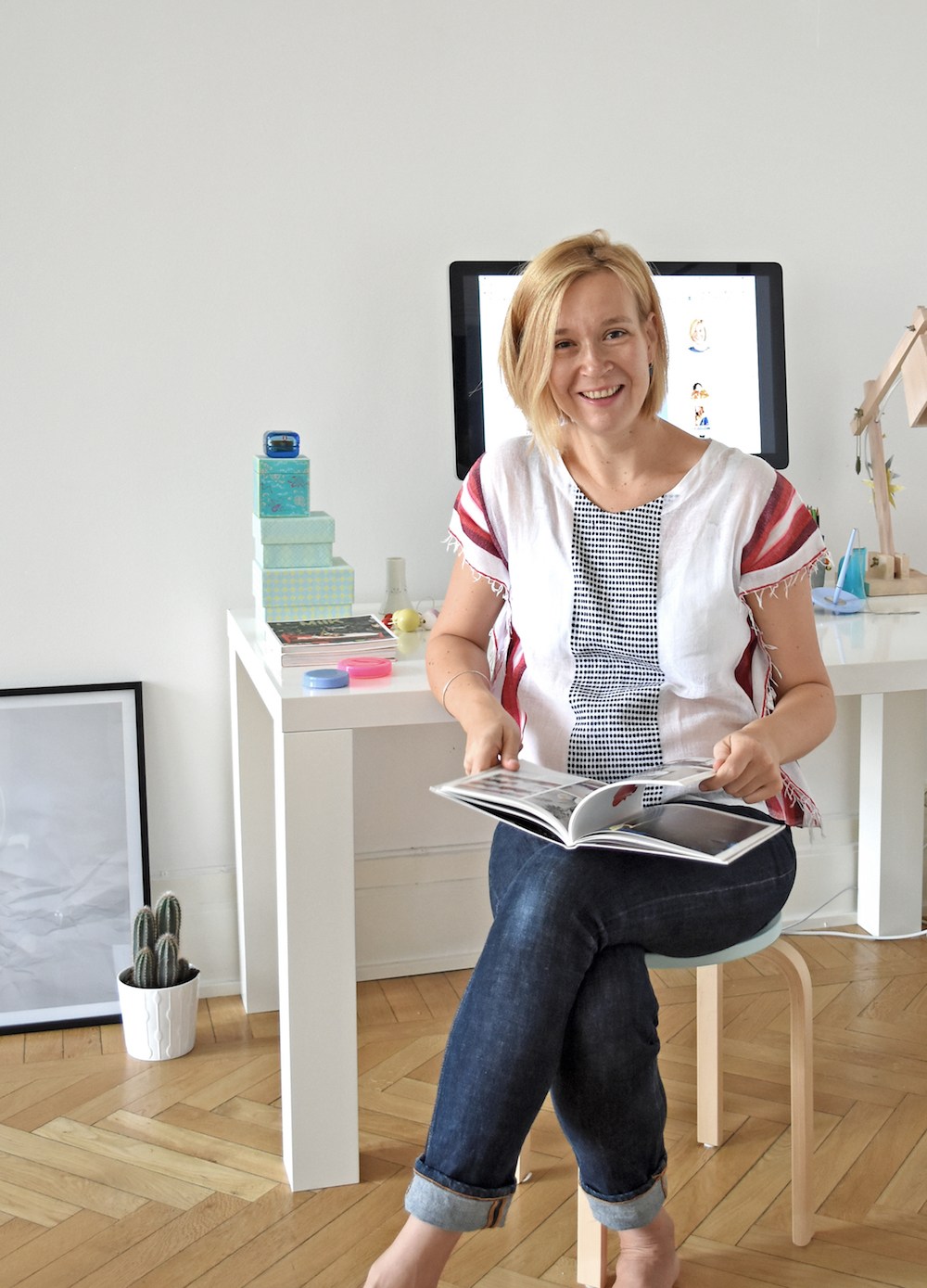 Peggy Juche, of PAUL & PAULA blog and managing editor at LUNAMAG.COM, lives in Malmö, Sweden with her husband and four children. If anyone knows the best bits for kids, it's her. Here are her five must-visit places to thrill and delight you and your children.
Folkets Park translates as 'People's Park' and that's what it is. There are several really cool playgrounds, a children's theatre, mini golf, various kiosks, an ice cream bar and even a tiny zoo (really mini) with turtles and birds. In summer there are lots of concerts and open air events. The beer garden always has live music during summer evenings – it's a great hub for people living in and around Malmö.
2. Slottsträdgårdens Kafé
My absolute favourite spot in Malmö is the Slottsträdgårdens Kafé, only open from around March or April until October, depending on the weather. It's a great organic café in the middle of Slottsparken, connected to a communal garden. The only seating available is outdoors, so I take every opportunity when the weather is good to meet friends and family there.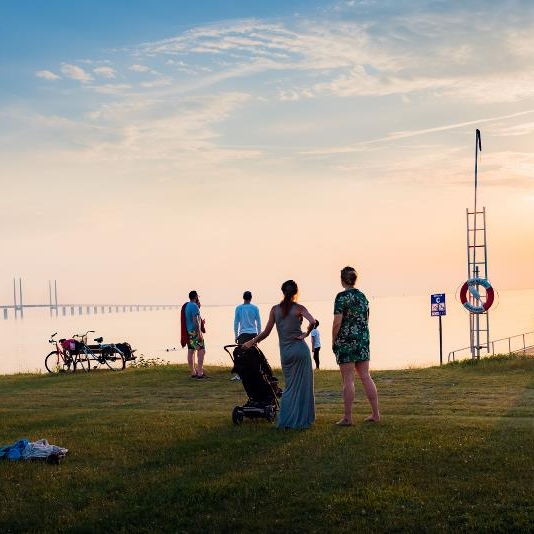 Another perfect spot for gatherings is Sibbarp beach overlooking the iconic Øresund Bridge, which links Sweden with Denmark. It's a long beach with lots of greenery and piers. This is where we meet friends for relaxed picnics and sometimes a little swim during the summer months.
The Malmö Saluhall (food market) is the destination for anyone who loves quality produce and delicious food. It's open from 8am for breakfast and is very popular during lunch hours. There is a great florist just at the entrance. Make sure you get a coffee from Koppi. It's an unmissable destination on any visit to Malmö.
There are several historical buildings, many of them timber-framed and brightly coloured, in the old town (the Saint Gertrud Quarter and Gamla Väster areas). Stroll the streets and look for the giant graffiti murals at the intersection of Grynbodgatan/Ostindiefararegatan.
THE LOWDOWN
Getting there: SAS provides cheap and frequent flights to Malmö.
Staying at: The Bernadottesgatan Residence is a beautiful three bedroom, two bathroom family home with a garden, just 20 minutes from central Malmö from €100 a night.
When to go: The winter months can be nippy so it's easier to explore Malmö in spring and summer months - any time from may to October is best.
For more information: visit malmotown.com